Start shipping products to your new USA address today.
Join us and make your shopping easy.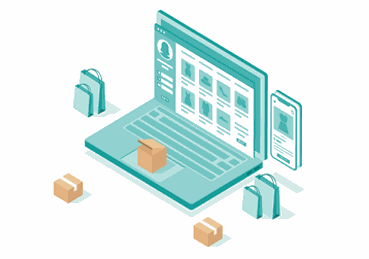 1.
Sign up for your free US Shipping address
This will be your own address in the USA.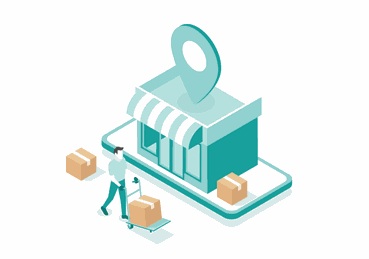 2.
Shop in any US store
Have your products shipped to your new US address.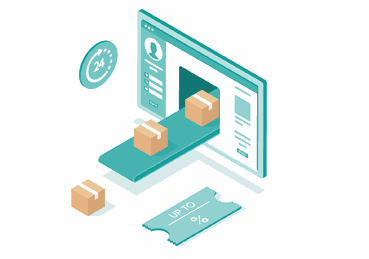 3. Combine your packages and shipping cost
Shop on multiple websites, combine the packages, ship at much lower cost..